My Mates Section
Here's a page dedicated to my friends. Yes I know its a weird bunch of characters, but then again that's life! This page is not like a football league table. The higher up you are does not mean you are better than anybody else. Also the rumour that if you're doing poorly as a mate you get relegated to division 2 (page2) that's just not true ;o)
Want to see Page 2 then Click Here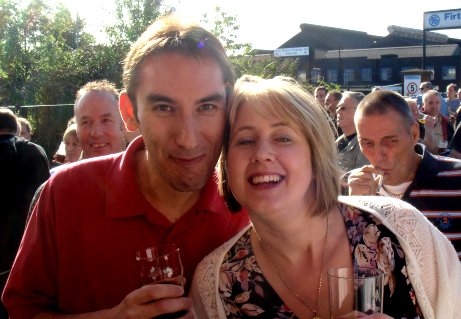 Me and Andrea Knocking back the beers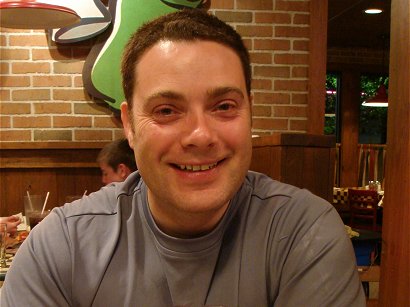 Here's Mark my mate from work about to pay for dinner!!!!!
Cars and Elvis are his pastimes.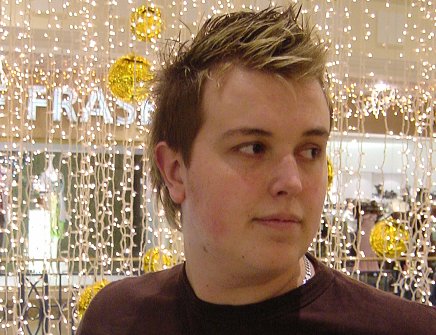 Here's Chris posing in the shopping mall.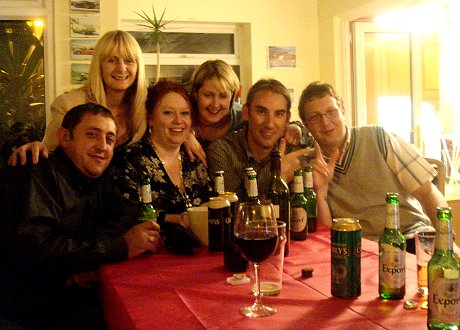 Mates from work having the odd drink or two.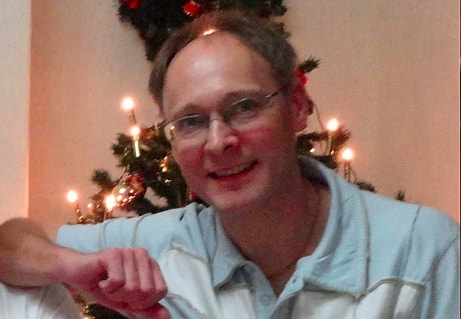 Pete my mate from Northern Radio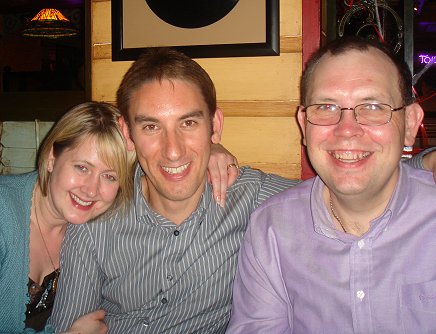 Andrea me and Darrell from work in the pub again!!!!!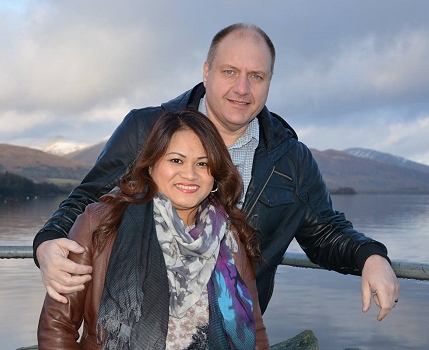 This is Paul (good name) otherwise known as the "Love God" with his wife Eliza.
I'm also the godfather to their son Braden.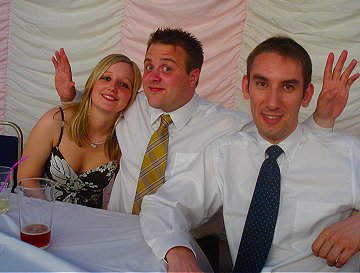 Here's a picture of me Shaun and Natalie at a posh doo!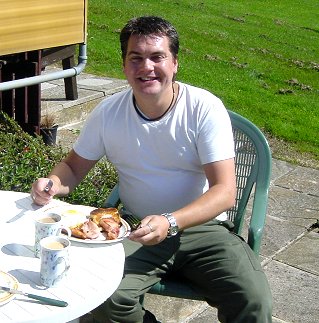 Here's my mate Richard from work at his caravan tucking
into a hearty English breakfast.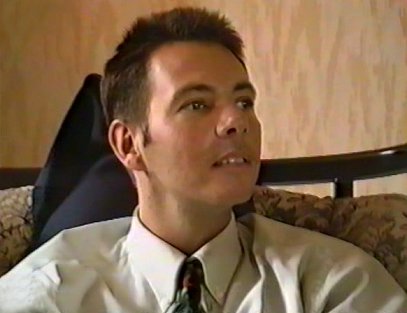 Here's Andy a mate from Hospital Radio in Sheffield.
I'll bring you more pictures soon. That's if the camera is strong enough to take it!
Check out My friends in Florida

Read More
Here's my Florida Pics

Read More